Intuto has a library of content called 'Templates'. Templates form a great base to easily create worthwhile content and courses.
On your 'Dashboard' or 'Content' page, you will find the 'Templates' button in the top right corner. Click it to see Public Templates that you can use.
Click on a Template title to 'Preview' or click 'Use ' to use the template.
Click 'Use Template' to create an course based on the template. The new course will appear on your content page.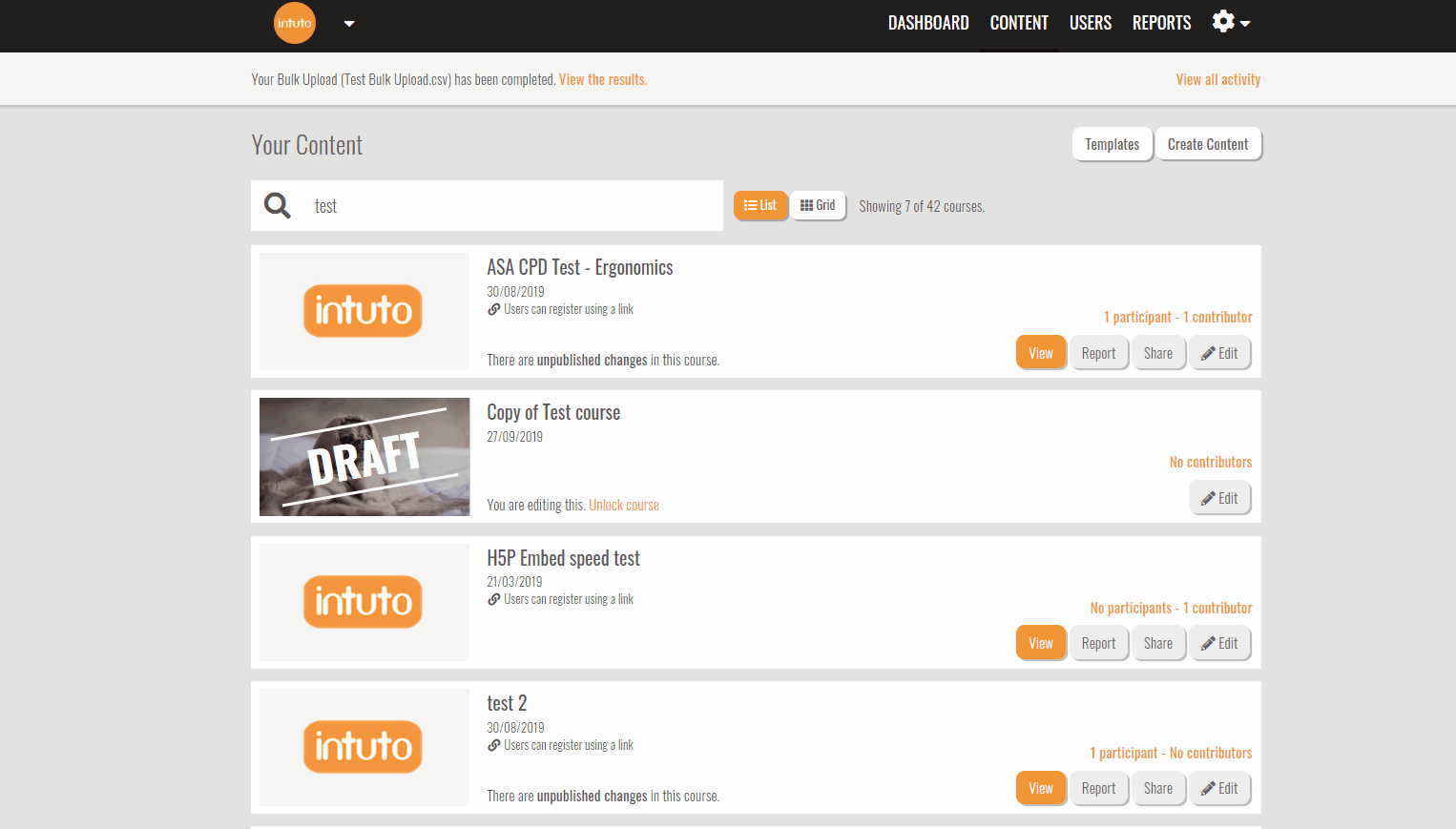 Come templates have tasks for the editor and instructions in italics throughout the course. In these cases, simply click in the text window to select and remove the instructions and add your own text.
You can add more elements to existing pages by hovering over the '+' sign and clicking on these buttons to add a text block, image, video or embedded media or a file. You can add a Quiz by clicking 'New Quiz' or insert a new page by clicking 'New page'.

Navigate by scrolling or clicking on the side menu/page headings. You can edit your side menu/page headings by clicking on the text at the top of a page.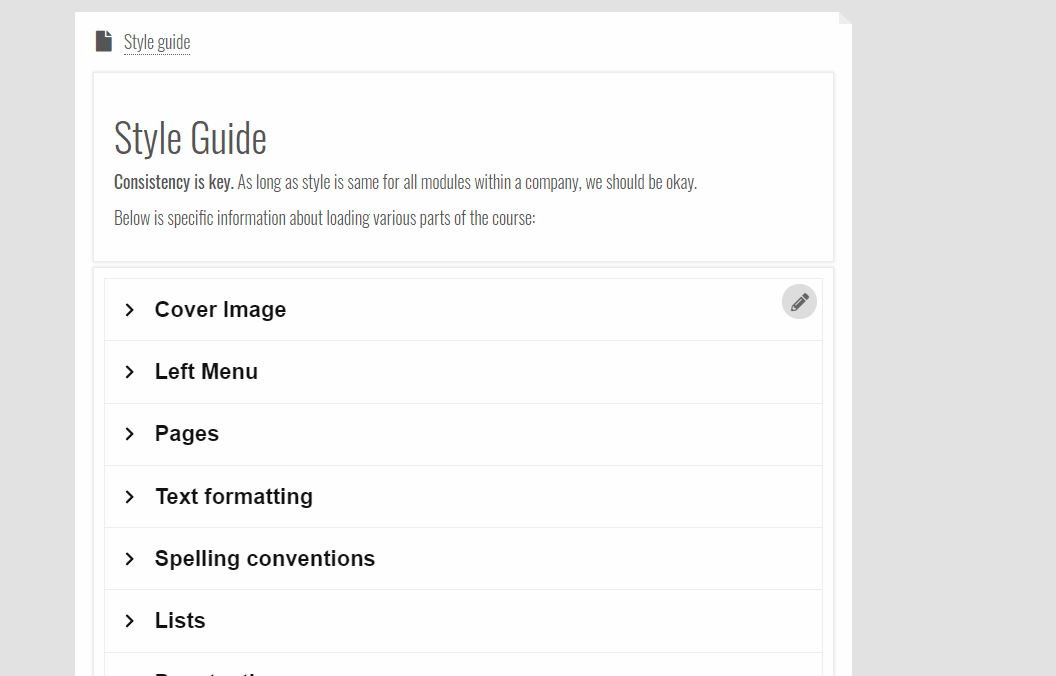 To delete elements from your course, hover over the top right corner of a page, click on the pencil icon and click 'Delete'. To remove a whole page, hover over the top right corner of the page and delete it the same way.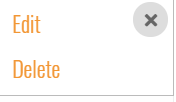 To reorder pages or elements on a page, hover over the top right corner of any of the pages and click on the pencil icon. Then click 'Reorder'. This will come up with all the elements in that page which you can then move around.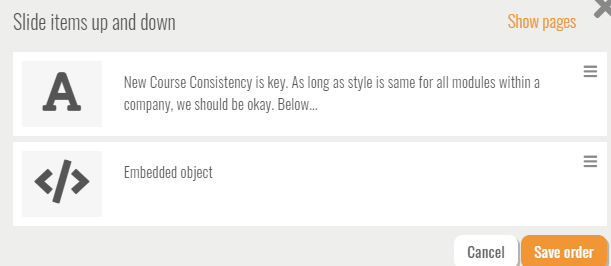 Click on the 'burger' in the top right corner of the element, or page, and drag it to its new location. You can drag and scroll with your mouse wheel at the same time if you need to move something a bit further.
Click the orange 'Show pages' link on the top left of this box and you will be able to reorder all the pages within the entire course. you can go back to reordering individual pages by clicking on the 'Show items on page' link.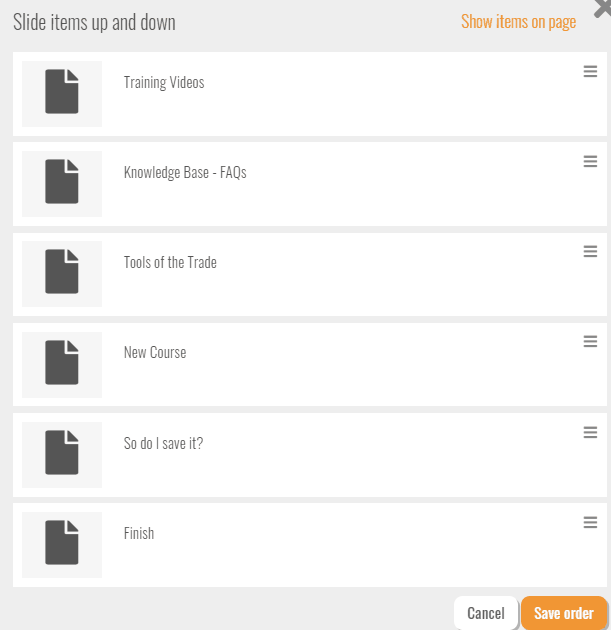 When all the elements and pages are in the correct order, click 'Save order' at the bottom of the reorder view to save your changes.
You can see a Preview of your course by clicking 'Preview' shown at the top of your editor by the Next button.
When you are happy with your new course, click 'Next' to save it, then customise your settings if needed, then click "Publish".
Contact us at support@intuto.com for help or more information.