The User Report will show you every course, collection and campaign a particular user is enrolled into, and their progress.
To track the progress one of your users you can:
Accessing a User Report
You can access a User Report from the Reports page or directly from the Users page.
From the Reports page, click View User on Report on a User to be taken to the Users page.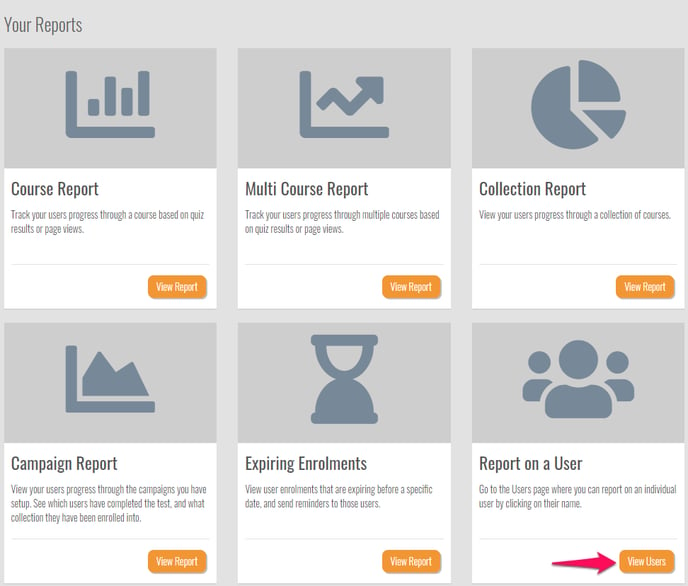 From the Users page, find the user you want to report on in your list by using the search bar. Then click their name to be taken to their User Report.

Reading a User Report
On the User Report you will see a list of courses the user is enrolled in, the status of each course, when they were enrolled and when they last accessed the course (if at all).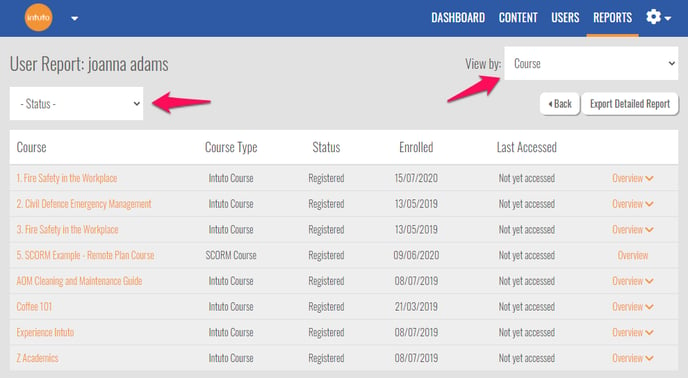 You can filter the courses by Status by clicking the dropdown box and choosing from the list.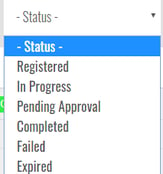 You can view by Courses, Collections or Campaigns by clicking the dropdown box and choosing from the list.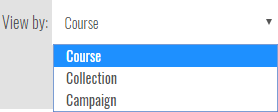 Viewing by Course
When viewing by Course, you can click on a course name to see more details of the progress through that course. This is where you can view or delete quiz attempts to allow the user to re-attempt the quiz if needed.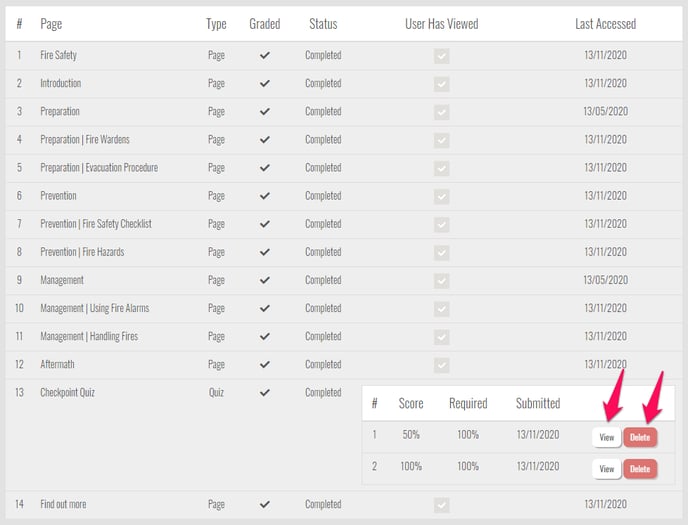 When viewing by Course you can also click Overview to see a basic version of the course progress. This can be expanded or minimized easily so is useful to quickly see how far through a course a user is.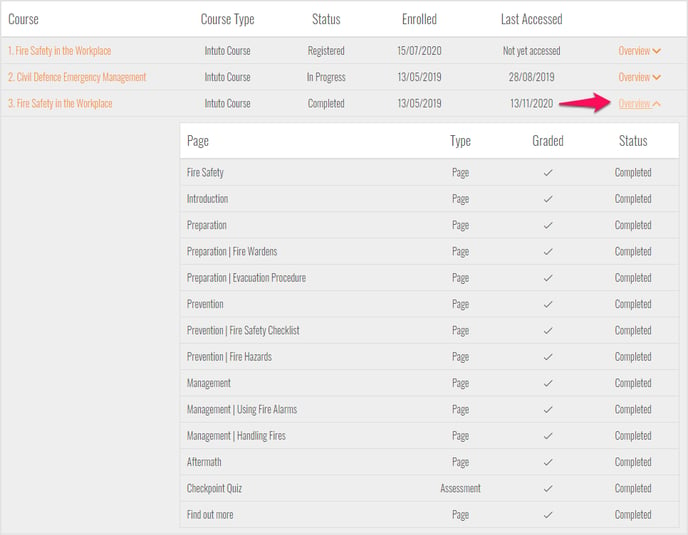 Viewing by Collection
When viewing by Collection, you can see the status of the user in each Collection they are enrolled in, when their status was last updated, and the total time spent on the collection so far. If you click on a Collection name, it will take you to the Collection Report for that Collection. Learn more about Collection Reports here.
You can also approve any Pending certificates from this page, learn more about Manual Release certificates here.

Viewing by Campaign
When viewing by Campaign, you can see the test scores for the user and can reset the test if needed.

Exporting the data
You can click Export Detailed Report, or Export Report on any page to export the data on that page. The data will download as an Excel Spreadsheet (.xlsx file).
Exporting from the Course view:

Exporting from the Collection View:

Exporting from the Campaign View:

Note: Your exported report will reflect any search filters you have applied (status, course/collection/campaign) so make sure these are correct.
Contact us at support@intuto.com for more help with User Reports.