Inside Intuto you can send our reminders to your users who haven't completed their course or collection. These emails can be customised so your reminders can be more personalised.
Firstly we need to get to where you can update your reminders. So from within your account click on the cog icon on the top right and select "Settings".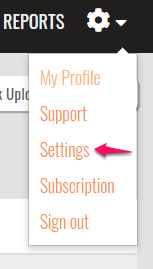 Then on the left-hand side select "Custom Emails". Then click on "View Reminder Email Templates".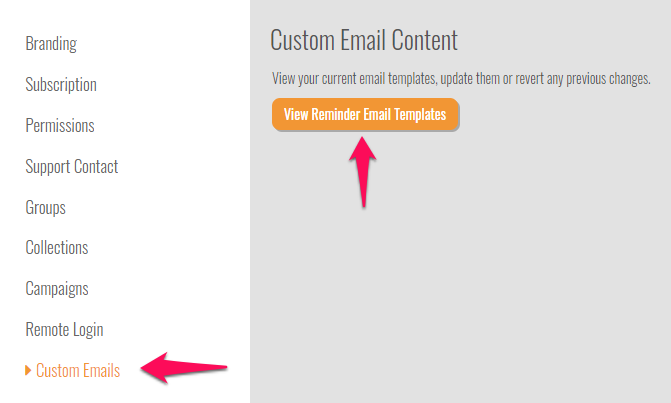 From here you can use the drop down on the top right to select what reminder you would like to update. Our Course and Collection reminders are different and use different merge keys which can be seen below.

Once you have selected your reminder to update you can then start editing the text in the email using merge keys found at the bottom of the page as seen below. If you are unsure how to update the text as it is written in HTML you can learn some basics here.

As you update your reminders you will see in each section that you have "(edited)" a section.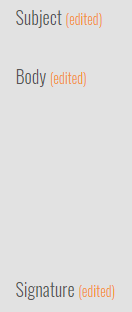 This is to help you see what sections you have edited and whether you need to still save your template by clicking on "Update Template" at the bottom.
If you make a mistake you can always change the template back to the last saved version using the undo arrow.
You can also send yourself test emails by clicking on the "Send Test Emails" button. This will send you a test of every template. To just get one template follow the steps on how to send a reminder and select "Send me a Preview".

Contact support@intuto.com for further information or help. We can help you update your reminders on our Service Plus plan.