How do I reset my password?
If you are having issues logging in to your Intuto account you can reset your password by clicking the link pictured below.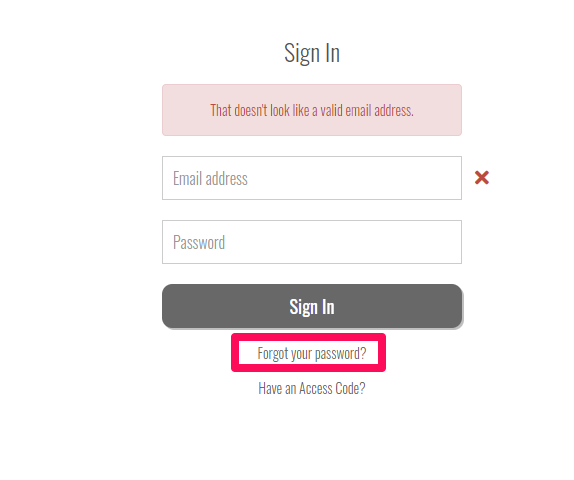 You can also get there by clicking here.
You will then have to enter your email address and a link will be sent to you.
Contact support@intuto.com if you are still having issues.