In some courses, there will be video and audio components that need access to the camera or microphone on your computer. You may need to change the settings in your internet browser to allow access to these.
See below for how to change your settings in the following browsers:
Google Chrome:
If you are using Google Chrome you can access your settings through the padlock icon in the top left of your screen, next to the URL of the page you are currently on.

Click Site settings

Make sure your camera and microphone both say Allow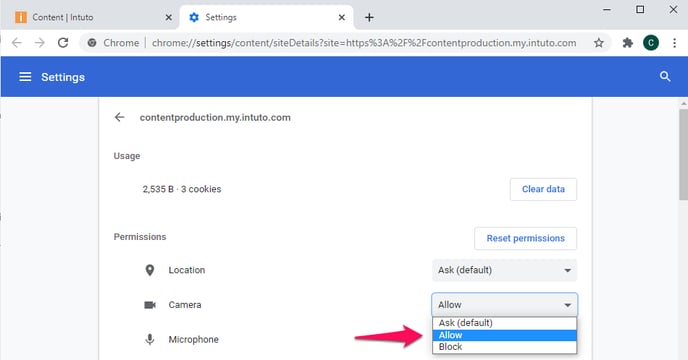 This will now allow the Intuto site to access your microphone and camera if needed.
Firefox:
If you are using Firefox as your internet browser you can access your settings by typing "about:permissions" into the location bar as if it were a website and hitting enter.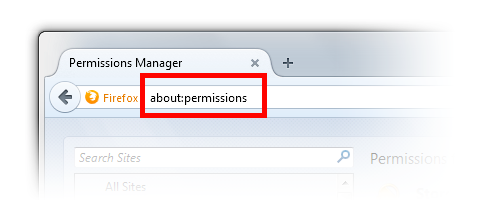 This will take you to your settings page, click the following link to find out more about changing your settings:
https://support.mozilla.org/en-US/kb/permissions-manager-give-ability-store-passwords-set-cookies-more?redirectlocale=en-US&redirectslug=how-do-i-manage-website-permissions
Safari
If you are using Safari, you can access your browser settings by clicking Safari and then Preferences.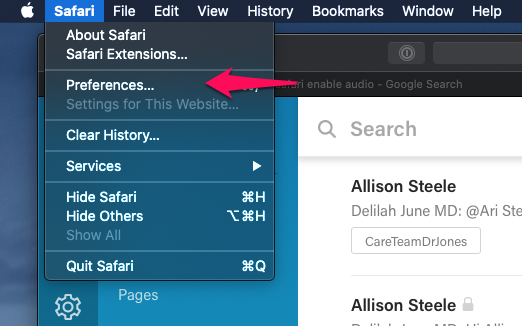 You will see a pop up box and can update your settings. Learn more about how to update the settings through the following link:
https://support.apple.com/en-nz/guide/safari/ibrwe2159f50/mac
If you need further assistance, please email support@intuto.com