Images add a visual element to your courses, and can help explain different concepts to your users.
You can upload common image file types such as PNG, GIF, JPEG etc.
Adding an image to your course
To add an image to your Intuto course, hover over the "+" icon on the desired page in your course editor.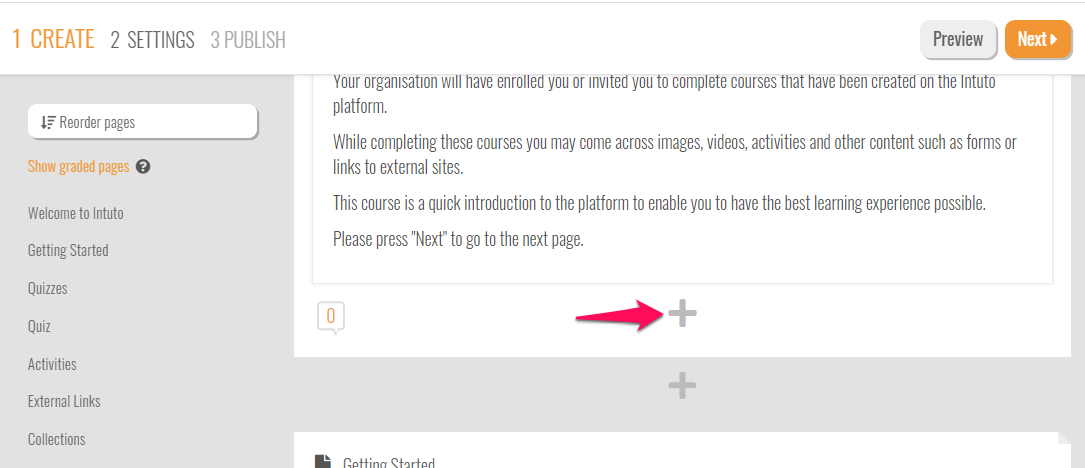 Click the Image icon.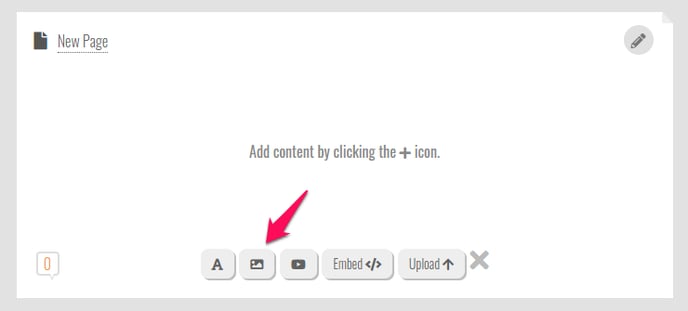 Select your image from your computer and click Open.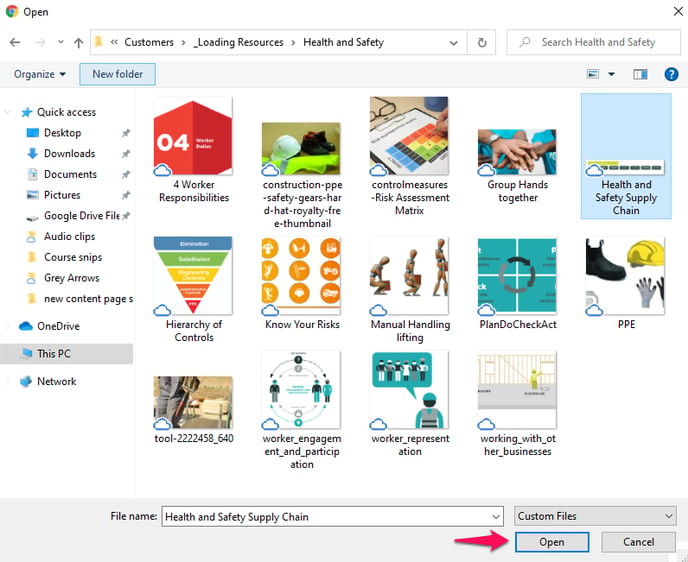 Your image will then appear in your course.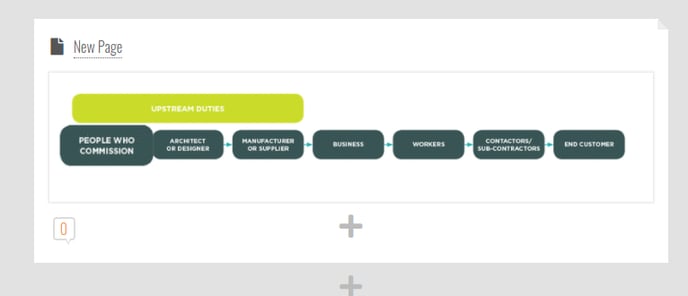 Image Sizes
The ideal size for an image in your course is at least 690 pixels wide. Any smaller than this and your image may be stretched to fit the screen. Larger images will be condensed to fit.
The height of your image is up to you, however keep in mind that users will need to scroll down to get past longer images.
If you have added an image to your course and do not like the way it has been stretched/condensed, you may need to resize it first. A tool that we use to resize images is paint.net.
Once you have installed paint.net you can easily resize your image using the image editing tools.
You can resize your image by a percentage, or type in a specific pixel size. Once you have saved your image you can then upload it to your course as normal.
For more help with resizing or adding images to your courses please contact support@intuto.com