What are graded pages?
Graded pages allow editors to select what pages need to be completed in a course.
Owners and contributors can access the graded pages on the left hand side menu when they are editing a course.
By default all pages are selected, so all parts of the course will need to be completed by the user.
Users will now be able to see what pages they have completed in the course through a tick in the left hand side menu.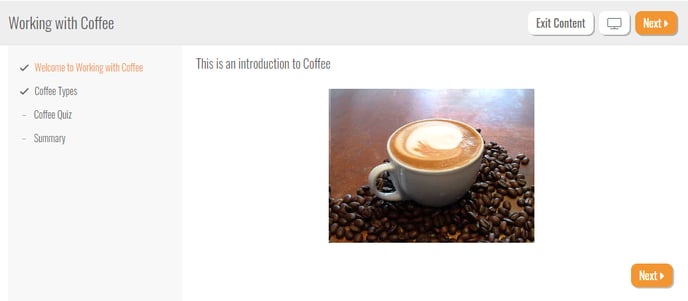 Contact us at support@intuto.com for help with graded pages or to book a training demonstration.