If you would like to give someone access to one course but not to your whole Intuto site you can add them as an Editor to that specific course.
A Course Editor can be added to individual courses through the Users page.
Select the User you want to make a Editor by ticking the box next to their name, then click Bulk Actions. Click Register _ User into Course/Collection.

Select Course in the "Register into" drop down box, and select Editor in the "as a" drop down box.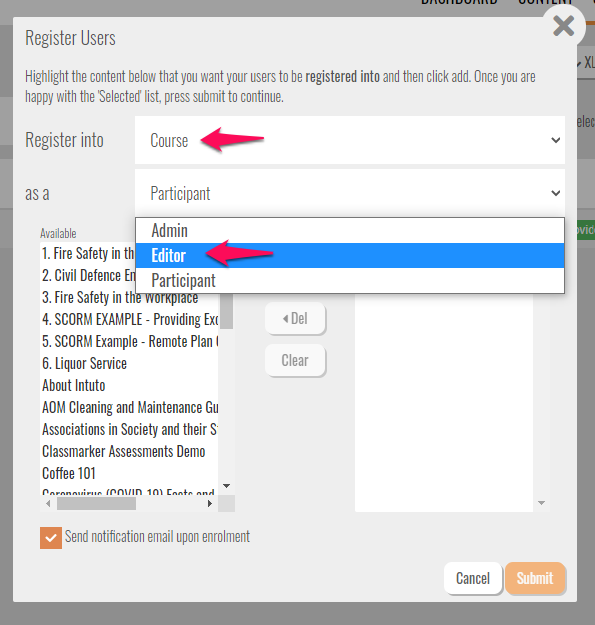 Select the courses you want your user to be an editor of by using the Add button. Once you are happy with the list of courses in the right hand side, click Submit to give your user editor access to these courses.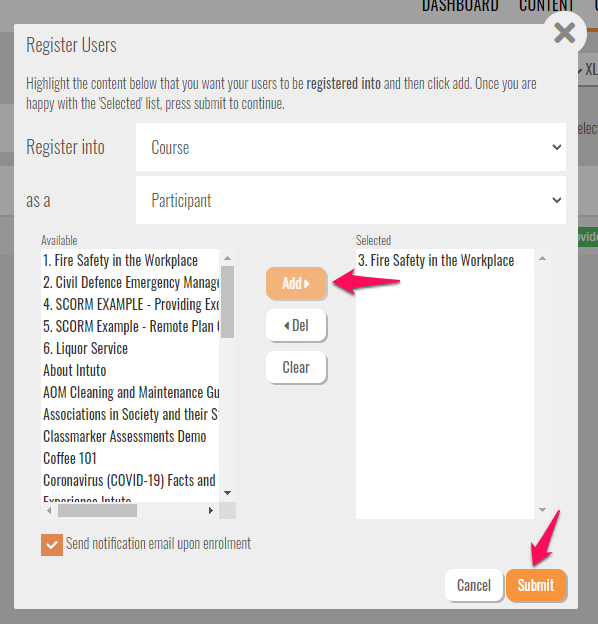 If you want more information or help with this process please contact support@intuto.com.