It is important to use the right video hosting tool when you are embedding video content into your courses.
Popular video hosting sites such as YouTube, Vimeo, Blip etc. should all work within Intuto when embedding videos into a course. Click here for more information on how to embed video.
The video hosting tool we do recommend above the rest is Vimeo. This is due to the performance and the relatively clean player.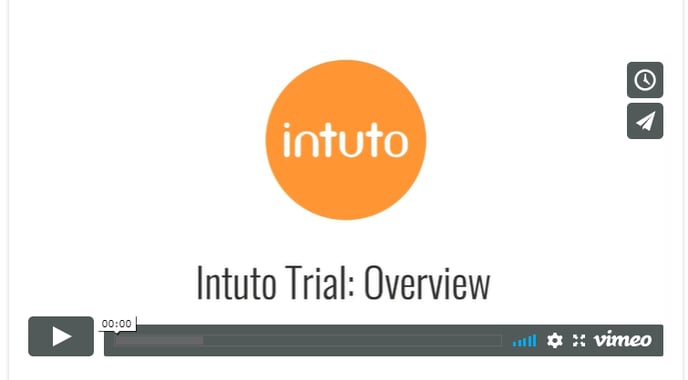 YouTube is also a good choice however suggested videos do appears after the video which are public and unrelated. This may distract your users from actually completing your course!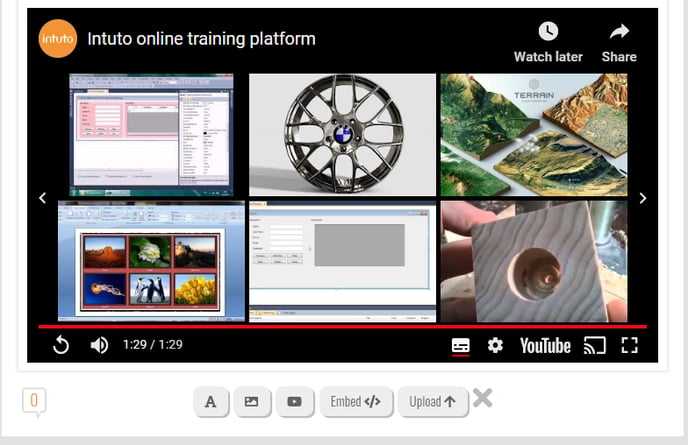 When uploading a video to Vimeo a great idea is to make the video unlisted in its Privacy Settings by selecting People with the private link. This means that this can only be accessed when the video embed link is present and is not publicly accessible.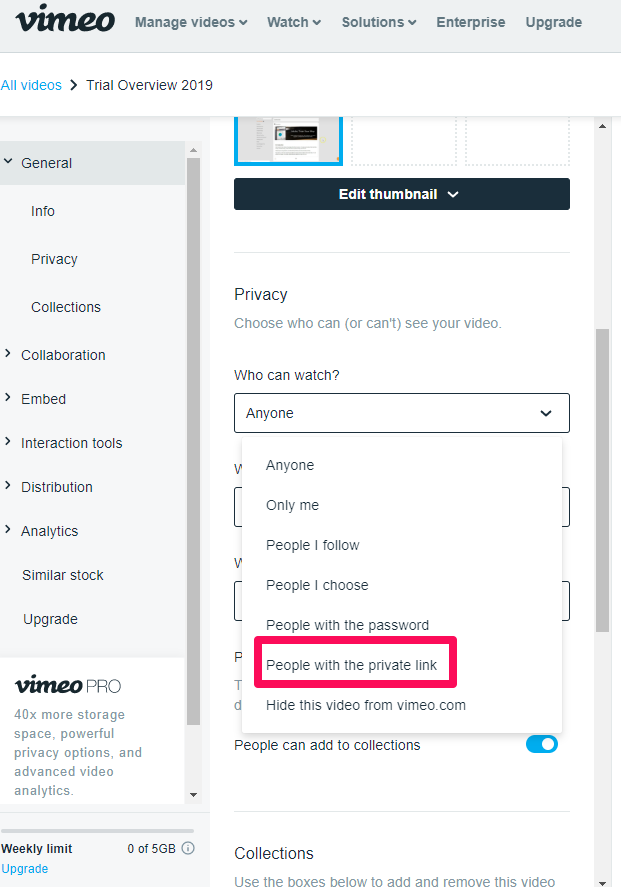 Then just paste the embed code into the Embed option in the Course Editor and the video should appear. Click here to find out more about embedding video into your courses.
This also means that since the videos are not publicly available, people will not be able to access them unless they are registered Users. This may alleviate some security concerns for the content itself.
Contact support@intuto.com if you need more help.