Groups are a great way to organise your users into specific content. This article will cover just who and how people will be able to see these group organisations.
Site Owners and Site Contributors can see all the Groups within a Site and which Users are in which Groups.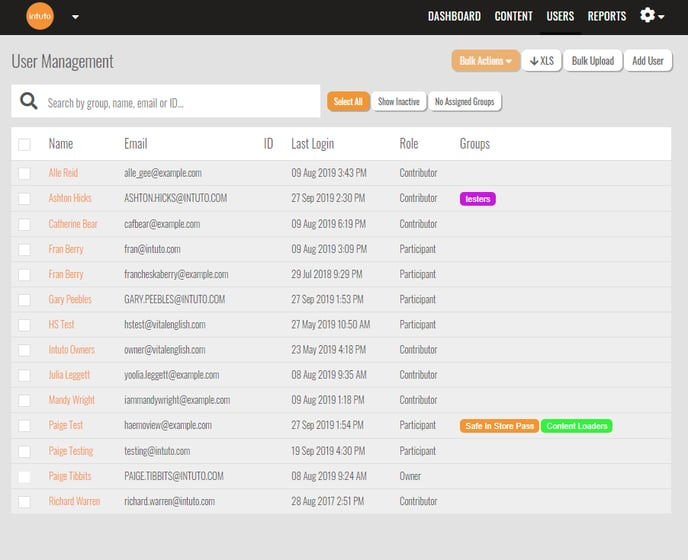 Users can see in their profile which Group(s) they belong to but cannot see any other User(s)' information.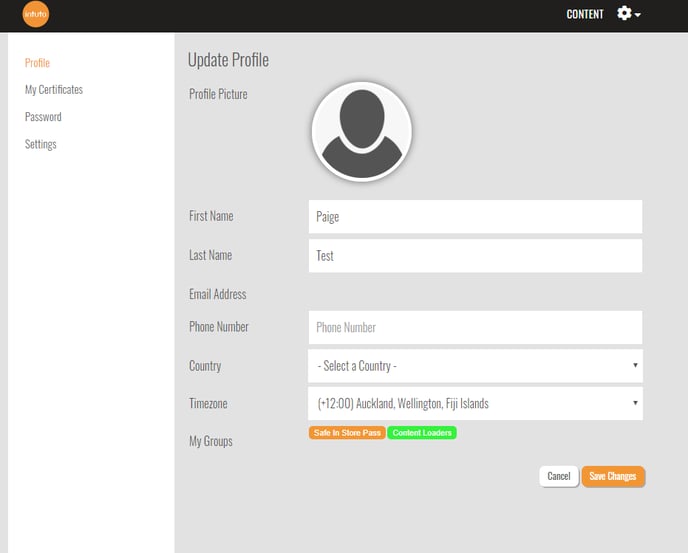 Contact us at support@intuto.com for help or more information.