Admins and editors can determine how many attempts a user gets in a quiz as well as reset attempts for them if they fail.
You can control how many attempts a user has for each quiz by updating a the settings with the course editor.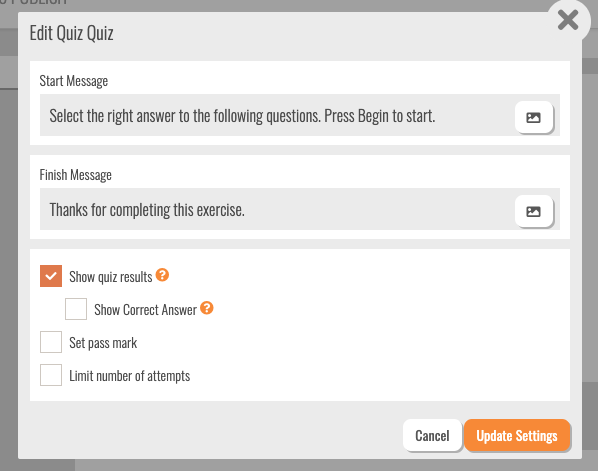 If a user has failed all their attempts at a quiz, you can manually reset them.
In the course or collections report, filter for status: Failed. Click on a user's name in the report to view their course progress and quiz overviews.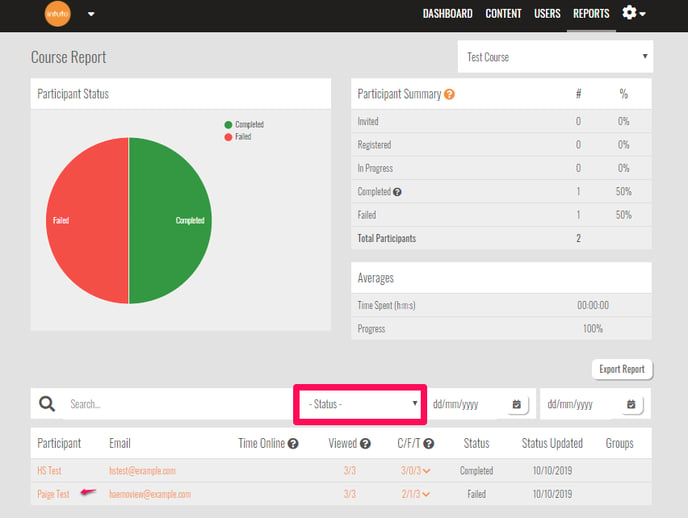 Click on 'Overview' on the right hand side of a course to view a user's quiz results. Click on the name of the course to go in to view their quiz attempts further and delete them.

You can 'View' their answers or 'Delete' them. Note: If you click 'Delete', the data will be removed and cannot be retrieved in the future.

In some cases, quiz attempts cannot be reset. Find out more.
Contact us at support@intuto.com for help or more information.