Yes, you can make your Intuto courses public so that anyone can access it without having to register.
Simply publish the courses as public and anyone who has the shareable link to that course will be able to access it. This can be a useful way to share knowledge of a new product to your customers. Note: you cannot track and report users in public courses.
On the 'Publish' page, tick 'Create a Shareable link' and select the 'Public Link' button. Then Publish your course to make it public.
You can then share this link with anyone they will have access to the course. Find out more about publish settings.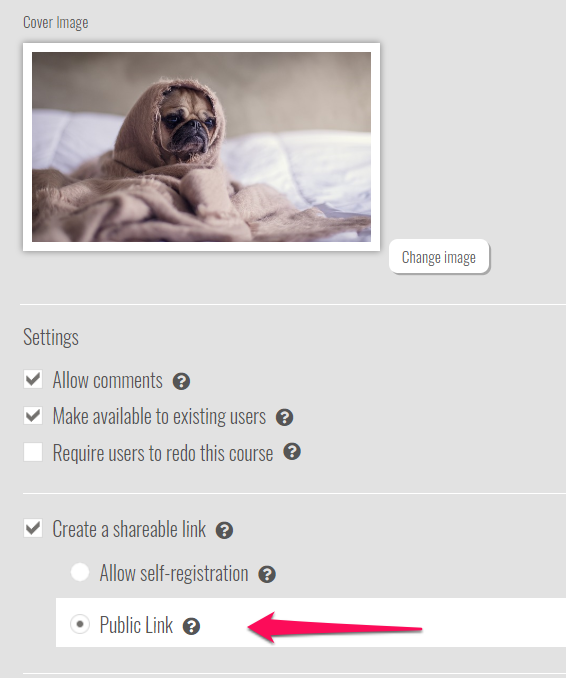 Feel free to contact us at support@intuto.com if you need any help.